Board of Supervisors Candidates Debate
When:
May 13, 2019 @ 8:00 pm – 9:00 pm
America/New York Timezone
2019-05-13T20:00:00-04:00
2019-05-13T21:00:00-04:00
Where:
TV - Public Access Channel 10

Contact:
Hosted by multiple organizations - see below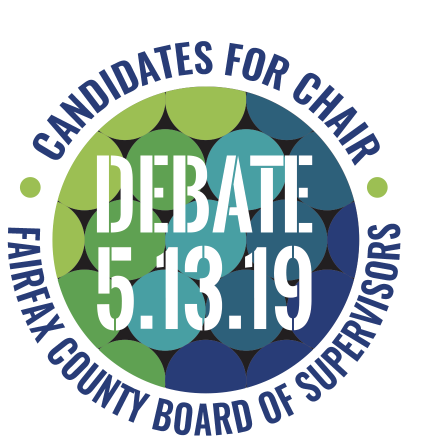 FACS has partnered with the Fairfax Healthy Communities Coalition for a Candidates Debate with the Candidates for Chair of the Fairfax County Board of Supervisors in anticipation of the primaries on June 11th. The debate will be held on Monday, May 13th at 8:00 p.m., televised live on Fairfax Public Access Channel 10's Inside Scoop. Topics addressed will include climate change, affordable housing, transportation, land use and inclusion with a focus on intersectionality. Members of the coalition include FACS, the Coalition for Smarter Growth, the Northern Virginia Affordable Housing Alliance, the Audubon Naturalist Society, the Fairfax Alliance for Better Bicycling, Friends of Accotink Creek, Audubon Society of Northern Virginia, Friends of Dyke Marsh, and Potomac Conservancy.
When: Monday, May 13th at 8:00 p.m.
Where: Live on Channel 10's Inside Scoop
Click here for Channel 10 information
While the Chesapeake Bay Foundation fully supports and has signed on to the Healthy Communities Platform, it chose not to be a co-sponsor or partner in this debate.